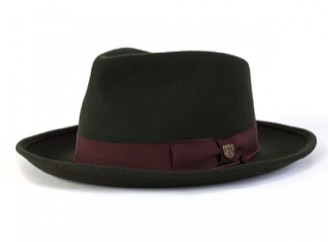 Brixton is among the great new lines of threads you'll find at High Tide Surf Shop.Come check it out.
Add some variety to your closet.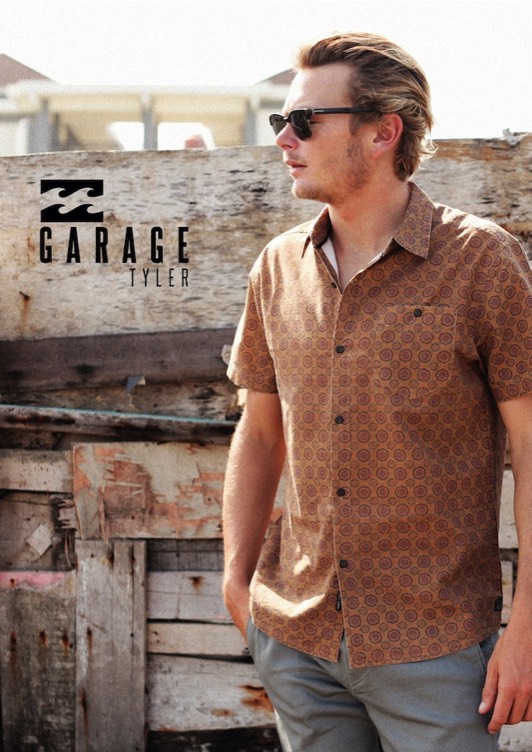 Your favorite local surf shop also carries your favorite Billabong Clothing.... Whether it's a nice button up shirt for a beach wedding or your lucky Platinum X stretch board shorts!